Explore! Discover! Investigate! Inspire!


Writing is more than the way we share our ideas with others. The act and art of writing is one of discovery. Of feeling. Of connecting.


Writing matters! Dive in and start exploring. When you find your voice and tell your stories you impact the world.
All kids can write - but they need explicit instruction and structured opportunities to practice. And we may use forms such as narrative, descriptive, opinion, or persuasive to organize our thinking. But, this school is wholly dedicated to the journey and joy of building your student's confidence by guiding him or her through the thinking process of creating a composition and sharing it with an authentic audience.


Let's go!
The world is waiting to hear from you!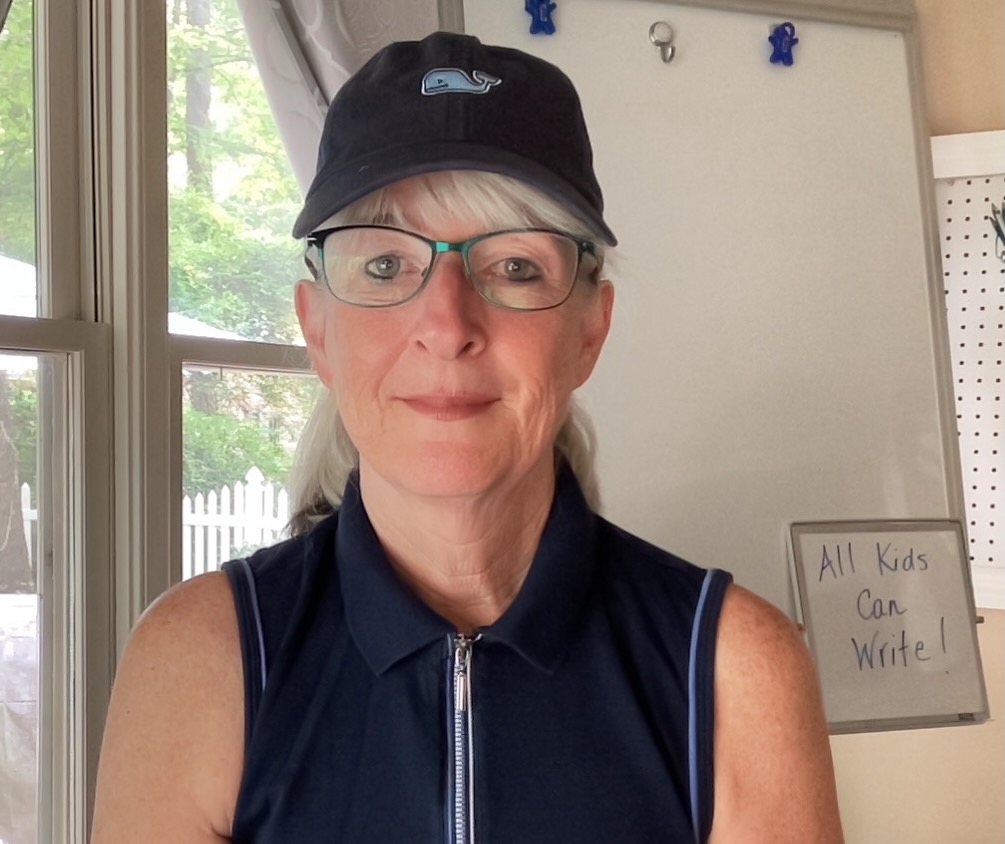 Hi, I'm Christy Weisiger!
I am thrilled to be launching this online writing school! I'm looking forward to working with you as you learn how to think like a writer and have a great time along the way!
I am a National Board Certified Teacher and have my M.Ed. from UVA in Curriculum and Instruction. I have spent 22 years in public education as a teacher, literacy coach, and reading specialist.
Check your inbox to confirm your subscription